For more information contact:
LiUNA!625 Benefits Administrator
Nicol Harris
nharris@liuna625.ca
T 519.737.0373 Ext 102
C 226.344.9172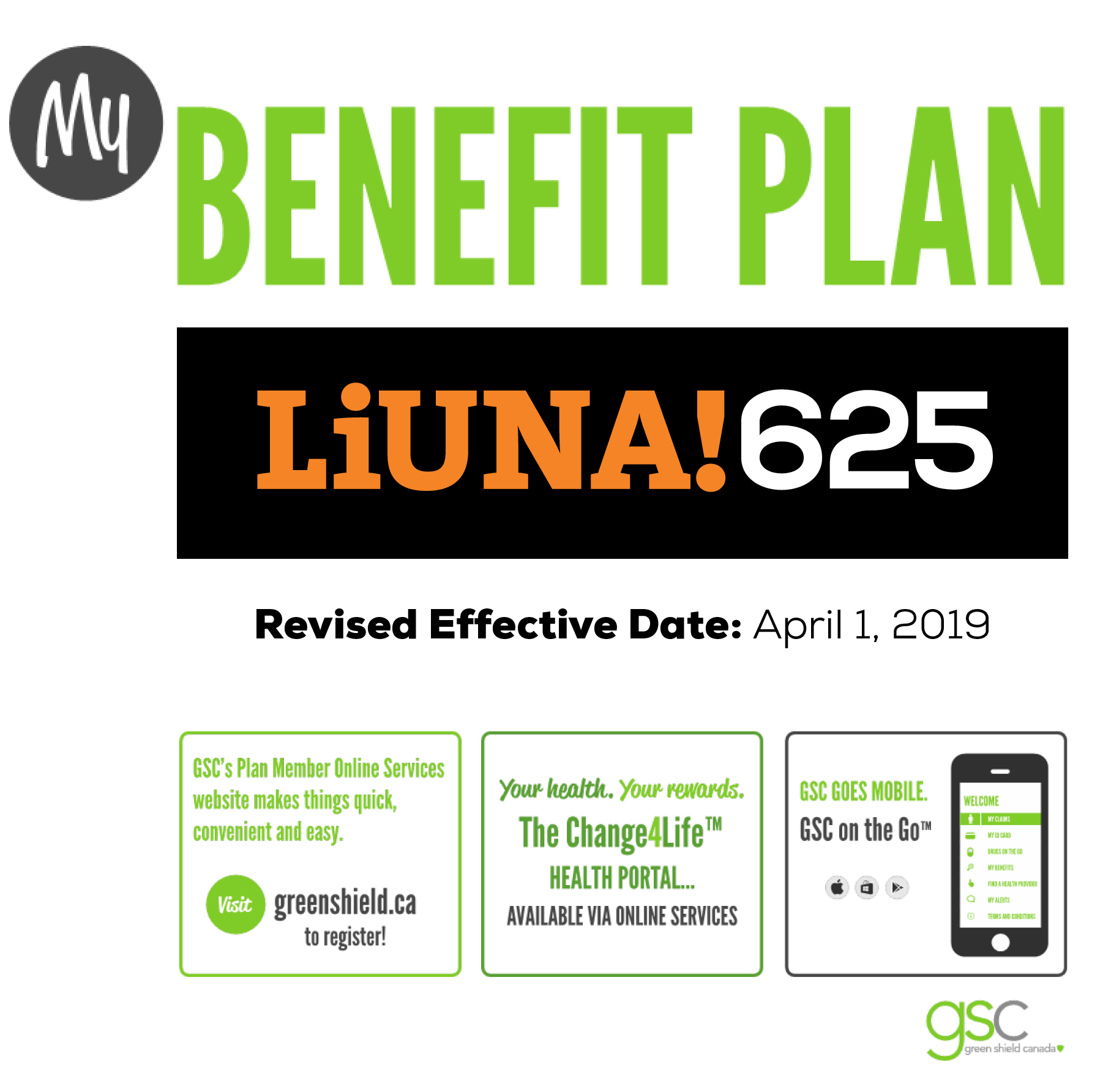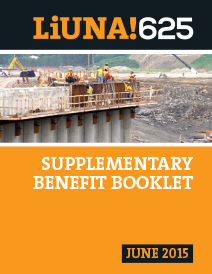 PO Box 9002, Stn. Main
Oakville, ON L6J 0B9
T 289.291.3663
Toll Free: 1.866.932.1100
F 289.291.0651
pension_fund@lpfcec.org

Note: When calling the Pension office please have your SIN number available.
ATTENTION LiUNA!625 RETIREES Retirees Returning to Work*
(Effective January 1, 2013)
Before you return to work:
You must notify the LiUNA!625 office and the LiUNA! Pension Fund office.
You must complete the Re-Employed Pensioner- Notice of Election Form* available at the LiUNA!625 office.
Re-Employed Pensioner- Notice of Election Form
Forms temporarily not available online. Please call 519. 737. 0373
*Does not apply to pensioners over the age of 71