Inspired by a mandate that defines a progressive, proactive, positive organization, LIUNA advocates and negotiates in the best interest of our Members and their families – to ensure job creation, fair wages, free skills training, exceptional health care benefits and pension security, and the right to work safely-always.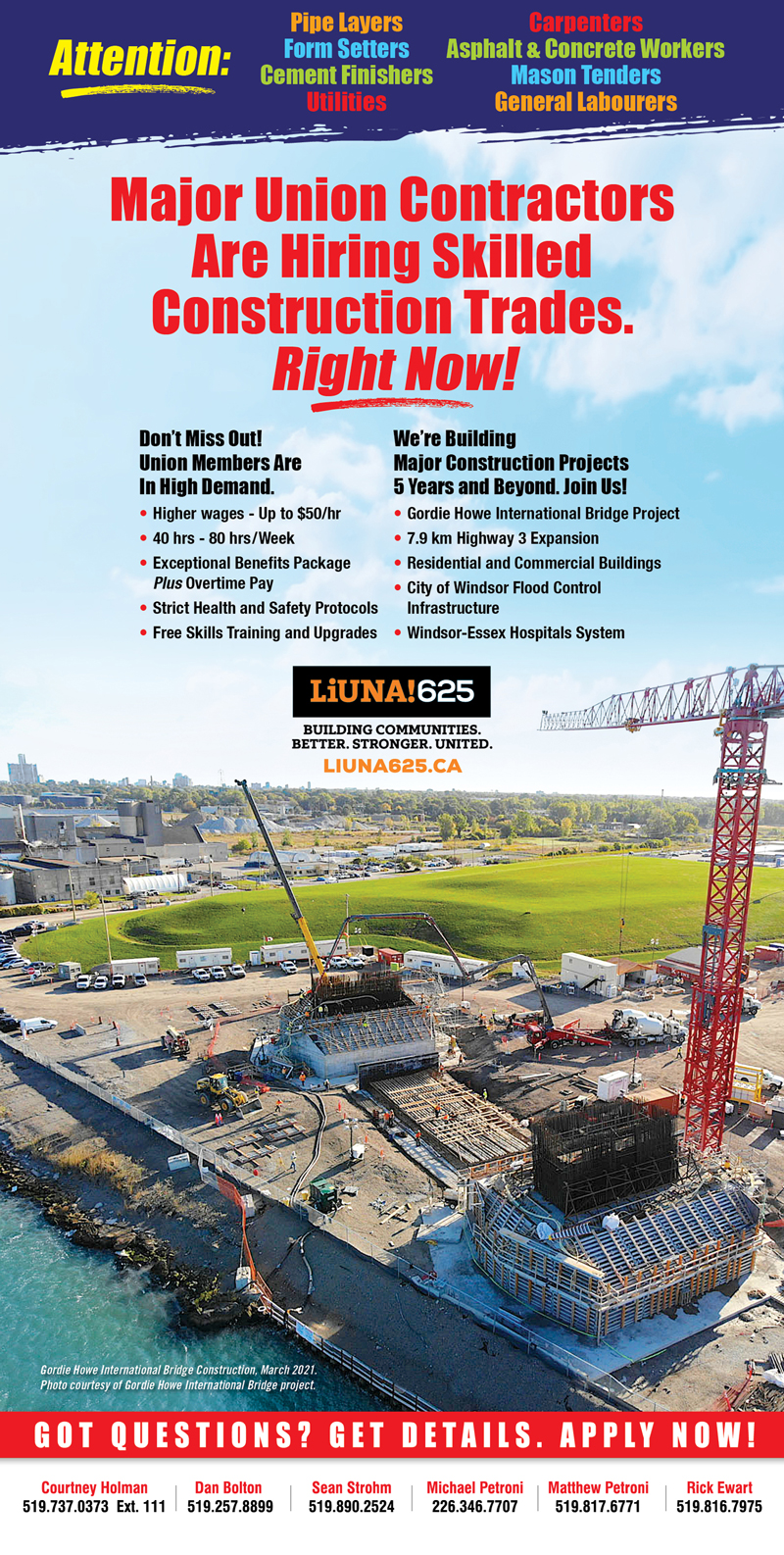 LiUNA!625 Membership Application
Skilled Construction Trades and Contractors
Apply Now!
Whether you're an experienced construction tradesperson an established contractor or recent startup, complete the Membership Application that applies to you below and we'll contact you to discuss an interview.
Skilled Construction Trades Membership
(For non-skilled applicants, Click Here to apply for LIUNA's Apprenticeship Training Program)